OKI "Feniks" Kikinda - News
OKI "FENIKS" is the Champion of Serbia (SSIS) in the season 2011/12
Championship of Republic Serbia for year 2011/12, organized by SSIS
This news is placed on our website since it happened, in November 2011.
We have also indicated that the autumn part of Serbian Championships ended with the tournament in Belgrade and that it will continue into the spring. Even at that time the order of the teams was quite clear. However, recently (in September 2012) we received "The report about the work of SSIS in 2011." Here we carry only the part of the report (.pdf) which concerns us and sitting volleyball only.
So now things are quite clear: Championship 2011/12 is registered with the achieved results and the spring part will not be played.
This was a logical and normal move to be dismissed before September 22nd, 2012, when the start of new Serbian Championship in Kragujevac is planned by SSIS. All this means that this is now the official news:
OKI "Feniks" is the Champion of Serbia (SSIS) in the season 2011/12.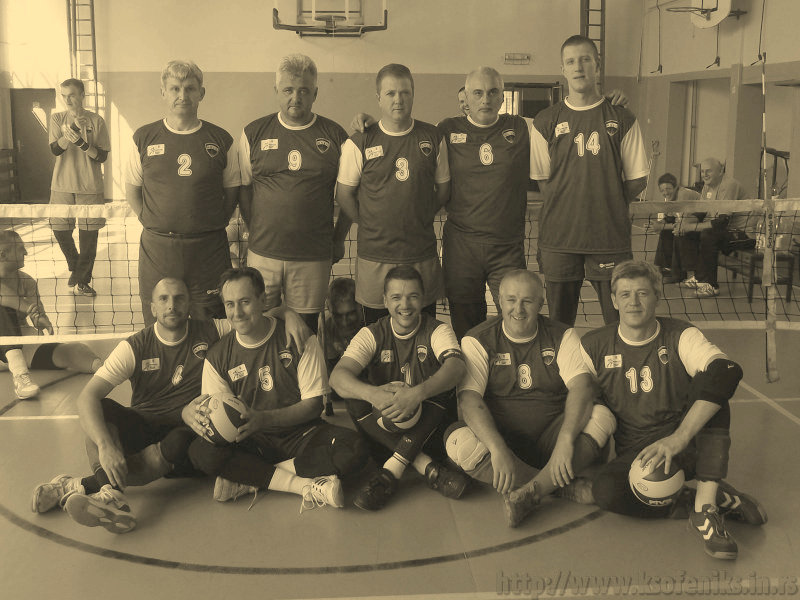 Cheers!